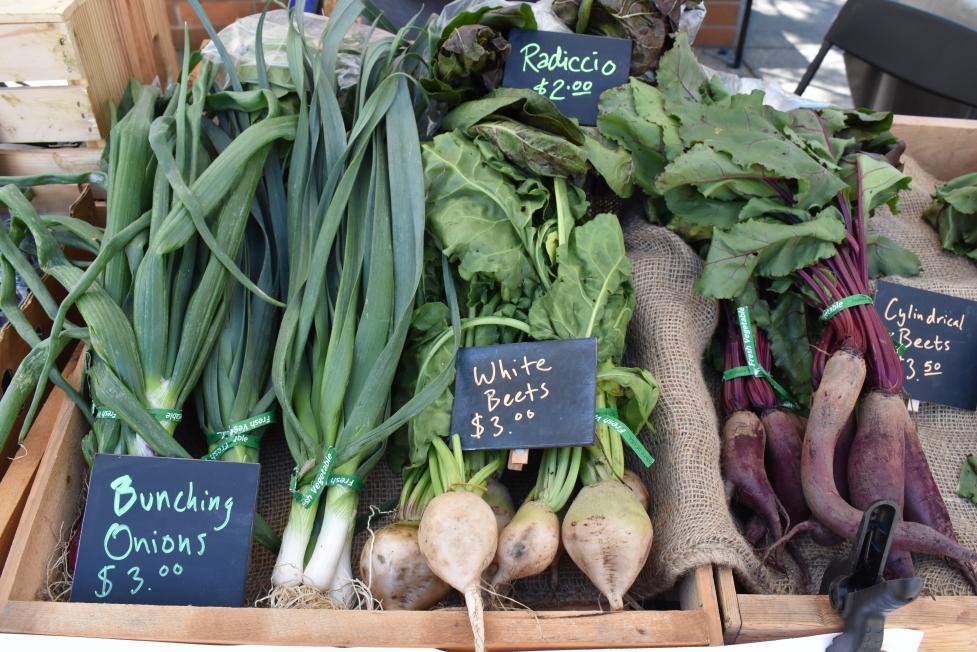 Note: Check with individual markets for hours and safety guidelines as our community begins to reopen. Many have virtual options as well.
In Vancouver USA, there is a market for almost every neighborhood to stroll through for fresh, local produce and handmade trinkets. There is no doubt that markets will look different this year. They will run more like spaced out, outdoor grocery produce sections than a fun event to attend during the week with your family. Safety guidelines for vendors and customers will be continually updated—view the individual market websites for more details.
Mondays: Figure out what fresh ingredients you need for the week!
Tuesdays: The Salmon Creek Farmers Market, located in North Vancouver, is a community-based market held outside Legacy Salmon Creek Hospital from 11 a.m. to 3 p.m. This market starts mid-June and runs through the beginning of October.
Wednesdays: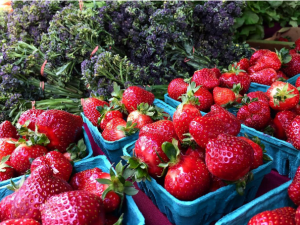 Head east to the Camas Farmers Market from 3 to 7 p.m. Special festivities, like Berry Days and the Whole Foods Veggie Derby, are scattered throughout the summer until the last week of September.
The mid-week Esther Short Market is canceled for the 2020 season.
Thursdays: From 10 a.m. to 2 p.m., the East Vancouver Farmers Market hosts vendors until the end of August. Pick up ingredients for your weekend recipes.
Fridays: Time to bake a pie with your fresh berries or grill up those veggies!
Saturdays/Sundays: Score a bounty of fresh food at the largest outdoor market in Southwest Washington. While it is scaled down this year due to COVID-19 safety standards, the Vancouver Farmers Market is dedicated to serving the downtown community from 9 a.m. to 3 p.m. on Saturdays and 10 a.m. to 3 p.m. on Sundays.
The Ridgefield Farmers Market, usually held on Saturdays, is canceled for the 2020 season.