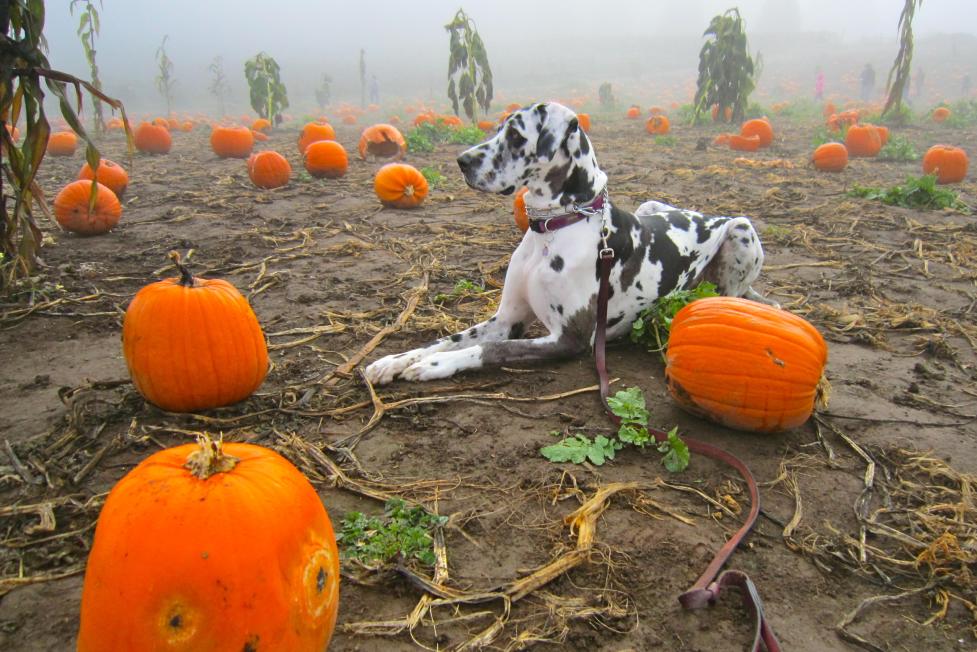 Whether you're a trick-or-treating ghoul, a pumpkin carving pro, or a harvest season enthusiast, these ghostly events around Vancouver USA will get you in the Halloween spirit. Watch horror classics in a 1930s theatre, discover the mysterious happenings in the historic Grant House, or wear your most creative costume to a local brewery.
ON SCREEN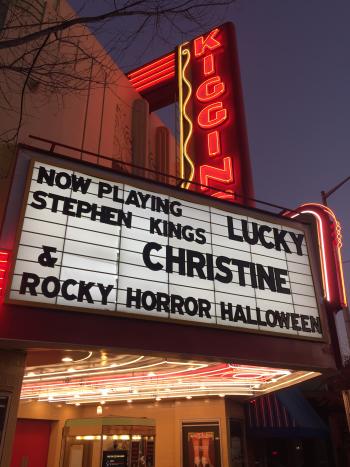 Kiggins Theatre celebrates the 40th Anniversary of the horror classic "Halloween" to get you in the spooky spirit on Friday. And don't miss two opportunities to dress up with the cast of The Rocky Horror Picture Show. The cult film will play as actors perform on October 27 and 31.
UnderBar, Vancouver's only underground bar, is showing four episodes of "Ghost Adventures" with local author and ghost hunter Jeff Davis, who helped the Travel Channel show find haunted locations in Astoria, Oregon. Davis also leads "Spirit Tales" tours of the Vancouver Barracks on weekends through November. (See more tours below.)
PARTY TIME
Test your luck at ilani Casino's costume contest, where you could win your share of $10,000. The nonprofit community theater, Pacific Stageworks, is hosting a "Dark Times Masquerade Gala" featuring live entertainment and a silent auction. On Halloween, head to the 1840s Grant House on Officers Row to explore the unexplained cold spots and mysterious sounds of footsteps.
If a brewery shindig is more your style, wear your best costume to Doomsday Brewing Safe House's party in Uptown Village or Brothers Cascadia Brewing in the Hazel Dell neighborhood. Long-time local bar, Shanahan's, is also celebrating with live performances by the Beerocrats and Subturranean Jack.
KID-FRIENDLY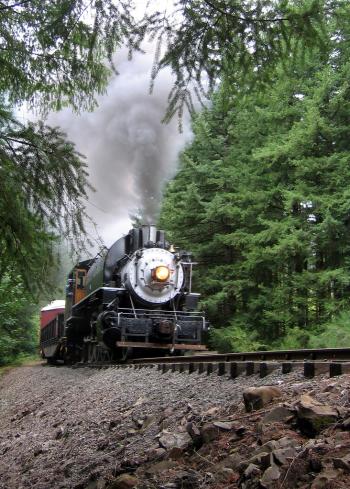 Looking for something a little less scary and more G-rated? Bring the kids to meet Rojo the llama at The Mill Block Party on Sunday or Booville at the Luepke Community Center. On the 31st, Pearson Field Education Center hosts a Halloween Hangar with aviation-themed activities.
Get outside and enjoy nature during the Headless Horseman Chelatchie Prairie Train Ride or try your hand at apple cider pressing at the historic Cedar Creek Grist Mill. Take a hay ride at Pomeroy Farm to see all the pumpkin people of Pumpkin Lane every full weekend in October.
TAKE A TOUR
Join the Clark County Historical Museum for a Haunted Walking Tour around some of Vancouver's oldest neighborhoods. (Warning: They sell out fast, but you can get on the waiting list.) Get spooked at the Clark County ScareGrounds at the Event Center, featuring haunted houses and ghouls galore. Learn about Fort Vancouver's military history through thematic storytelling during its Lantern Tour of the Vancouver Barracks.
To find more events happening in Vancouver USA, visit our Events Calendar.
RELATED POST: Fall Events Preview